The Cruise Ship
MSC Divina
Welcome aboard the MSC Divina, the Holistic Holiday at Sea cruise ship! Inspired by Sophia Loren herself, MSC Divina possesses the vintage elegance and glamour of the golden age of sea travel, and she's been updated in a new vision with inspired, ultra modern amenities. Just as the Holistic Holiday at Sea is not a typical Caribbean cruise, the eco-friendly MSC Divina is not a typical cruise ship.
Take a Virtual Tour of the Cruise Ship
Luxury + Eco-Friendly Sailing
The Divina is spacious and comfortable, boosting an immense variety of sports and leisure facilities, plus world-class entertainment. Combining the Old-World sophistication of European design with state-of-the-art American comforts, the Divina is home to a real stone piazza, Broadway-size theatre, Swarovski crystal staircases, and a tranquil infinity pool that extends seamlessly out to sea and into the horizon beyond.
In addition to its style and luxury, the MSC Divina is among the greenest in the industry. Launched in 2012, the ship is built to the highest and most demanding ecological and safety standards, resulting in a truly modern liner. The Divina is outfitted with Advanced Water Treatment technology, and an Energy Saving and Monitoring System. She's received numerous awards from both private and government organizations for being on the cutting edge of eco-friendly cruising.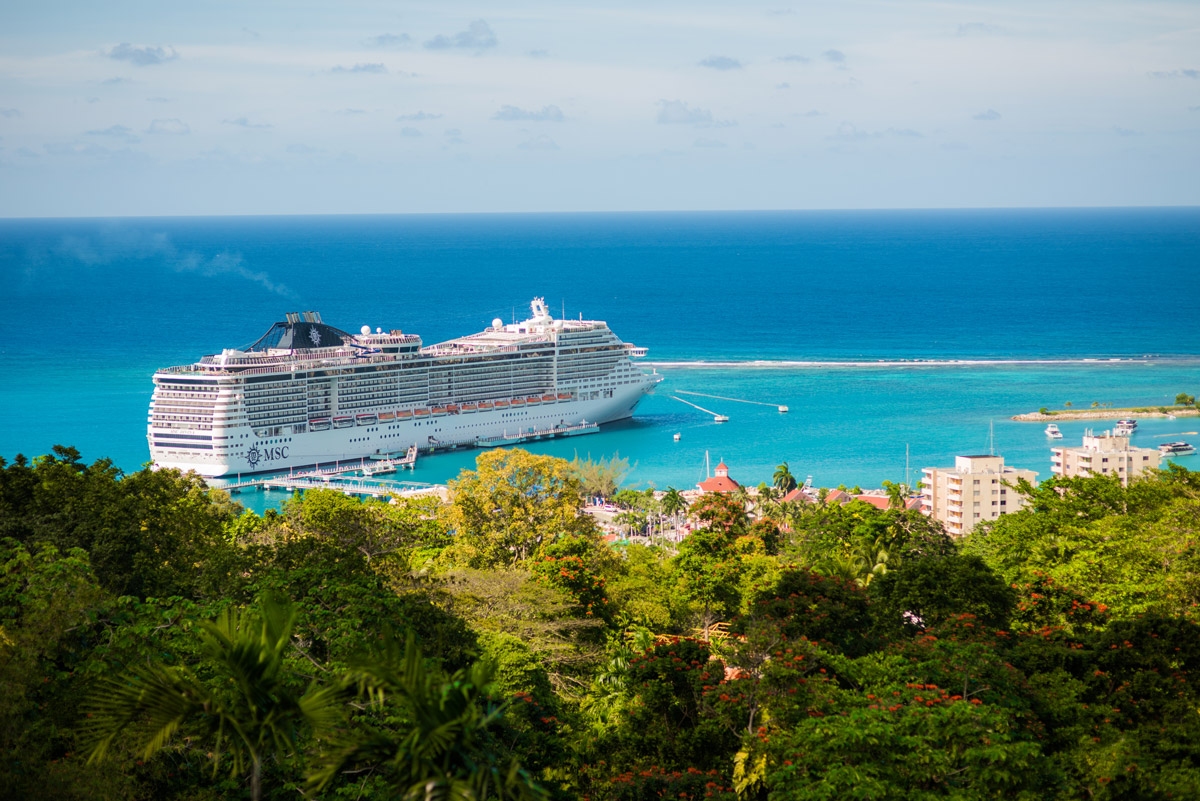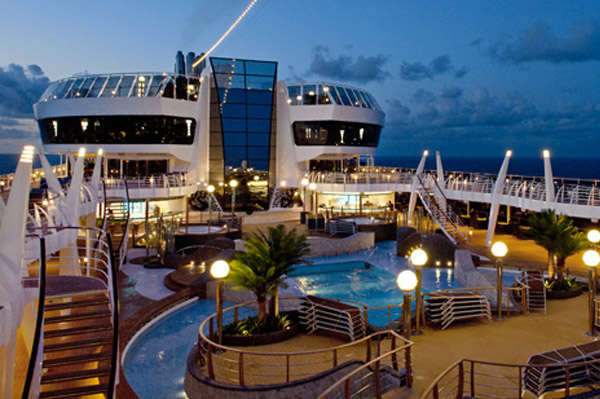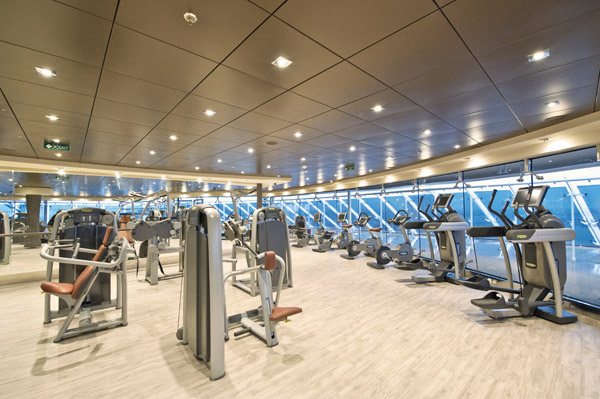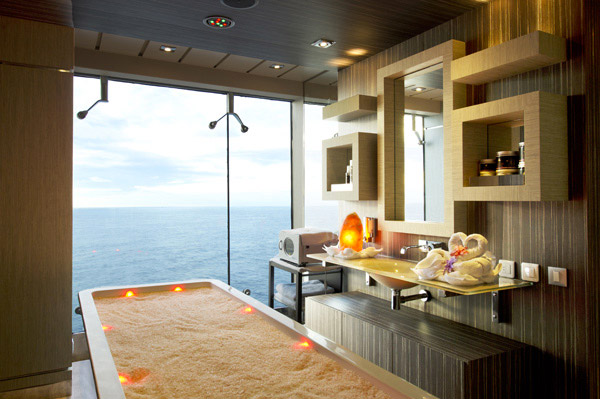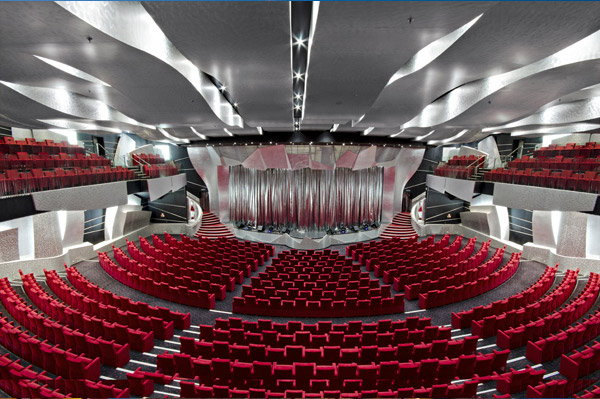 The Divina is a moving city of international guests. Enjoy all her amenities while having the learning experience of your life in the company of other like-minded guests and world leaders in the field of holistic living. Holistic Holiday at Sea™ is truly a vacation with a purpose!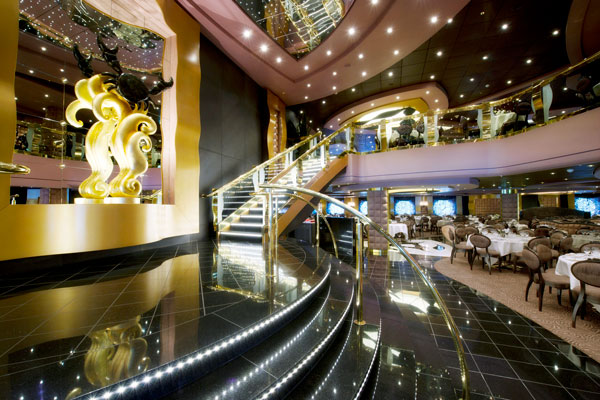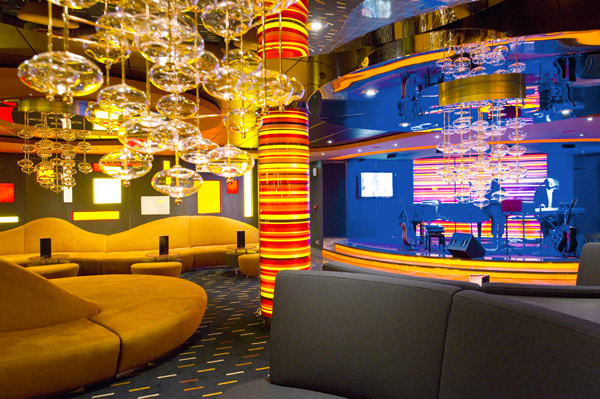 Entertainment, Nightlife, and Amenities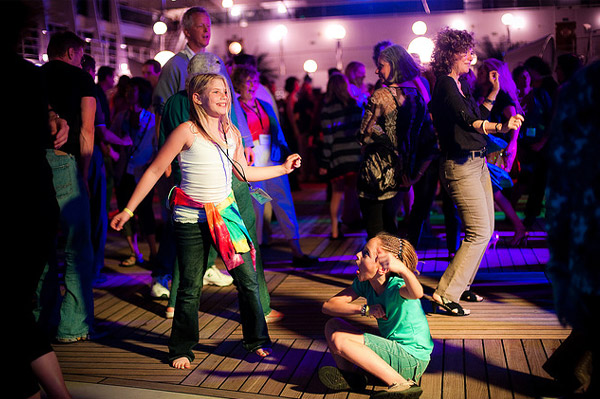 Areas for Families & Children