Since setting sail in 2004, Holistic Holiday at Sea has earned an international reputation for combining vegan travel with the medicine, nutrition, and activism of the plant-based movement! That's why National Geographic Traveler named it "One of the 100 Best Worldwide Vacations to Enrich Your Life."
Make your next vacation healthful, energizing, and meaningful.
With Holistic Holiday at Sea, you will enjoy vegan meals prepared by our well known vegan Chef, throughout our journey. Imagine beginning your day embracing yoga and meditation classes in the fresh air and the ocean at your side, then completing your evenings with nightly entertainment and socials events.
You will also have the opportunity to connect with like-minded guests as yourself throughout our voyage to wellness. We offer a multiple lineup of workshops, lectures, and classes which are led by plant-based world-renowned leaders and coaches of nutrition, fitness, mindfulness, and wellness!
We know that when it comes to cruises, the journey and destinations are equally important. That's why the itineraries for our vegan voyages includes the most beautiful destinations of the Caribbean Islands, as you will explore yourself through a variety of shore excursions that are offered at each port.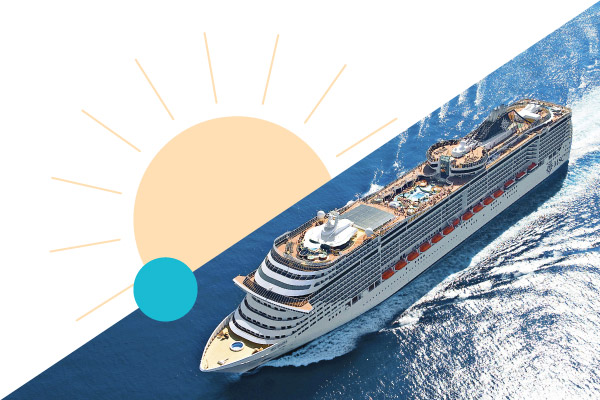 Exotic Ports
We know that when it comes to cruises, the journey and destinations are equally important. That's why the itineraries for our vegan voyages include some of the most heavenly oases bordering the Caribbean Sea. Cruising with Holistic Holiday at Sea will bring relaxation as well as excitement in dreamy coastal destinations. A variety of shore excursions are offered at each port.
Renowned Vegan Speakers
Meet with some of the world's most engaging plant-based experts and advocates as we sail. Year after year, our forward-thinking presenters create life-changing experiences that motivate, inspire, and rejuvenate our guests. From leading plant-based physicians releasing cutting-edge research, to nutritionists, animal welfare advocates, social influencers, and movement coaches, these pioneering vegan experts are making huge strides in the plant-based movement by challenging societal norms and inspiring people to live their healthiest, fullest lives.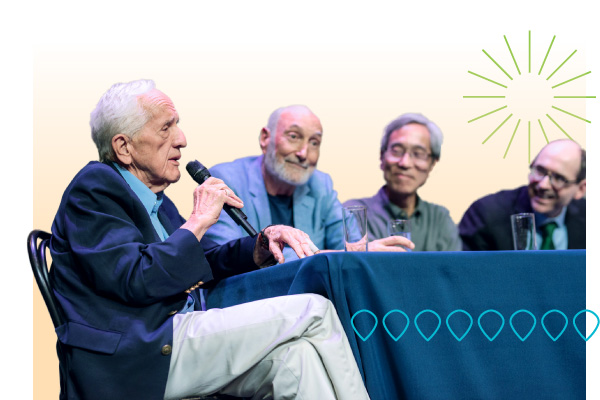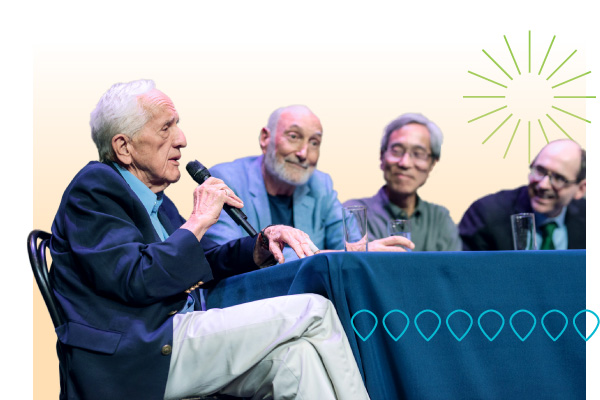 Delicious Vegan Cuisine
Exceptional food can heal and transform, and that's exactly why our voyages offer a 100% whole-foods, plant-based menu. Our cooking class with provide you with a multiple plant-based menu that you will learn to prepare with our Chef.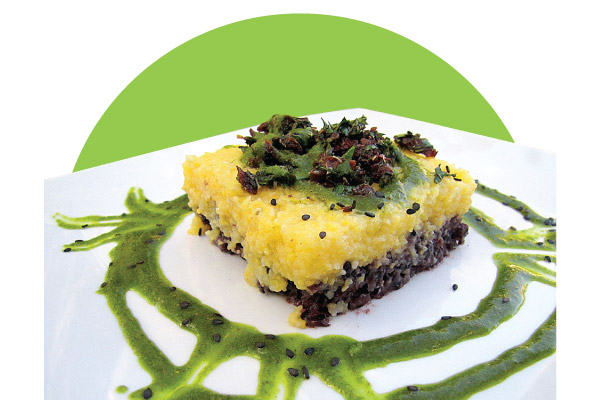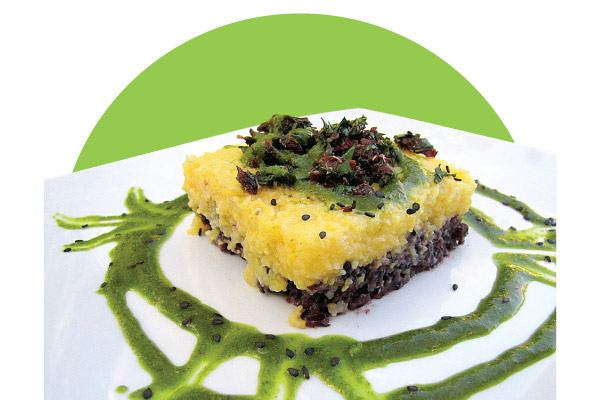 Envisioning your place aboard the elegant MSC Divina? Sign up for the Holistic Holiday at Sea newsletter to learn about our upcoming trips, events, announcements and savings!
"Great cruise! A life changing experience. You brought to one venue almost every Whole Food Plant Based expert. My wife and I loved every minute!"
"More than a cruise to the Caribbean, more than gourmet vegan macrobiotic meals three times a day, more than educational workshops, more than inspirational speakers, the Holistic Holiday at Sea cruise is a voyage to discover the joy of living - a joy so grand that it permeates everyone on board. "
"It's an opportunity to expand your knowledge and eat perfectly healthy foods while relaxing in the beautiful Caribbean. It wouldn't surprise me if you came back from your vacation a different person."
Previous
Next