Sandy Clubb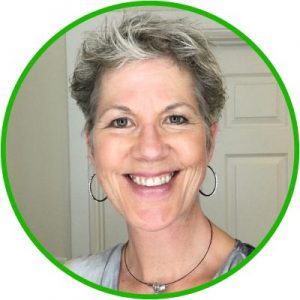 The roles that nutrition and proper food preparation play in our health are topics Sandy Clubb has firsthand knowledge of. In 2007, Sandy was diagnosed with non-Hodgkin's lymphoma, and while treating her cancer with traditional therapy, she focused heavily on biofeedback and an intensive nutritional program.
Sandy's success promoted her to redirect her company, Cookware Health Clubb Inc., toward the astonishing benefits that whole-plant nutrition, in conjunction with proper food preparation techniques, can have on one's health and attitude.
Now working in partnership with Heart Niagara's Healthy Heart Schools' Program and as a certified Food for Life instructor (through the Education Partner Alliance between Physicians Committee for Responsible Medicine & Saladmaster), Sandy has taken her personal experience and knowledge to those seeking information to enjoy a healthier, easier and more delicious lifestyle by changing (or enhancing) what we eat, the way we cook and what we cook in.
---
Cookware: Its Importance and Often Overlooked Role in Our Health Goals
You scrutinize the foods you eat – how they are grown and where. You read food labels and look for the secrets to making your meals healthy and tasty, yet easy and convenient. How you prepare the food and the cookware you use can be just as important to your health as what you eat.
Join us for a cooking demonstration utilizing the "waterless" cooking method, and learn how to maximize the nutritional value and flavor of the food you eat.