Nelson Campbell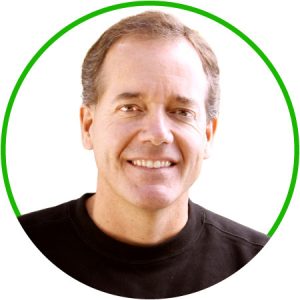 Nelson Campbell is the founder of the nonprofit PlantPure Communities (PPC) and the PlantPure business. He also directed and wrote PlantPure Nation, a film that examines the political and economic factors that have suppressed information on the benefits of plant-based nutrition, while making the connections of this idea to medical practice, farming, food deserts and climate change. PPC, the nonprofit Nelson founded, supports a network of local groups called "Pods," now involving over 250,000 people. PPC is also coordinating an international coalition of health and environmental groups to raise public awareness of the food-climate connection, and is launching a 'moonshot' project to bring nutrition education and affordable plant-based foods into underserved communities. In addition to his nonprofit work, Nelson founded the PlantPure business, which is focused on food, education and a new web-based social action platform. Nelson has undergraduate and graduate degrees from Cornell University in political science and economics, respectively.
---
A National Campaign for Health, Environmental and Political Change
Nelson Campbell and his team are launching a national campaign to scale a community-based model to promote the health and environmental benefits of plant-based nutrition. The campaign began with an initiative in New York City with a large physician network to validate a key element of the community model enabling physicians to prescribe a ten-day plant-based immersion to their patients. The next phase of the campaign strategy is to launch the full community model across the U.S. Nelson and his team will utilize all they have created to date within this campaign, and will drive its launch through in-person kick-off events and the creative use of media. This planned media strategy includes short videos, a docuseries, a webinar/podcast, and a feature film. In this presentation, Nelson will describe their progress to date, and will explain how people across the country can engage their own communities in the national campaign.
---
Q&A with Nelson Campbell: Launching a Campaign in Your Community
This Q&A session with Nelson Campbell is a follow up to his presentation earlier in the week. Nelson will answer questions about the national campaign he and his team are launching, and also will invite input, with a focus on how people can get involved in bringing this campaign model into their own communities.