Dr. Debra Kimless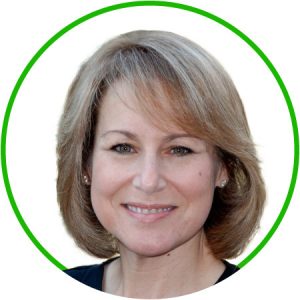 Debra Kimless, M.D. is a board-certified anesthesiologist and the medical director for ForwardGro, a licensed medical cannabis cultivation company in Maryland. She consults pro bono with patients in legal states to help guide them with cannabis medicine. Her patients experience successes with her treatment protocols, which mandate a change to a whole foods, plant-based diet with no processed foods. She shares patient results by presenting the case studies at national and international conferences to create an understanding of nutrition as an essential healing tool, and to de-stigmatize cannabis and promote it as a safe and effective therapeutic option.
---
Medical Cannabis: Ancient Herb to Modern Medicine
Cannabis has been used as a medicine throughout the world for thousands of years. Dr. Kimless will reveal why cannabis should be considered a medicine and not just a recreational drug. She will explain the different modes of administration and why it is important, as well as discussing why proper nutrition is integral to its therapeutic benefits. She will share actual patient case studies.