Coko Mayuko Nakashima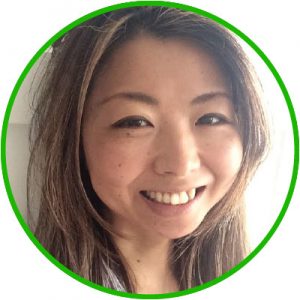 After 14 years of wellness practice, study and teaching in various parts of the world, including Japan, Australia, the United States and South Africa, certified Rolfer™ Coko Mayuko Nakashima now bases her work near Vancouver's beautiful Kitsilano Beach. As a graduate of The Rolfing™ Institute in Boulder, Colorado, a Craniosacral Therapy practitioner, yoga teacher, reflexologist and certified Kita Sound Healing therapist, Coko brings a wealth of integrated healing techniques to her sessions.
She is a practitioner, traveler, hand pan player, surfer and vegan. A firm believer in the importance and accessibility of healing practices for all, Coko also shares her experience as an instructor at the Ubuntu Touch Project in Cape Town, South Africa. This project strives to implement Africa's first financially sustainable, wellness-focused education model for low-income women, with a focus on empowerment and social wellness. She is also a founder of a non-profit peace project.