Ann Crile Esselstyn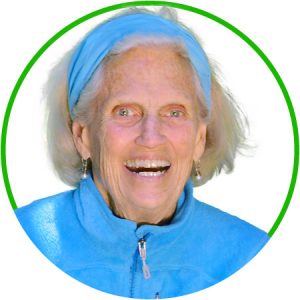 Ann Crile Esselstyn graduated from Smith College and received a Master's degree in Education from Wheelock College. She taught English and History for 27 years, receiving the Hostatler Award for Outstanding Teaching, and was a field hockey coach for 15 years. She juggled raising four children, teaching, and figuring out plant-based, oil-free ways to cook that are delicious and appealing. Since 2000, she has focused on creating the recipes to prevent and reverse heart disease and counseling patients on how to prepare and eat plant-based foods.
---
The How and Wow: Discussion and Demo of the Guidelines To Prevent and Reverse Heart Disease
The dynamic mother and daughter duo, Ann and Jane Esselstyn, will discuss and demonstrate the practical side of staying heart healthy. Co-authors of The Prevent and Reverse Heart Disease Cookbook, they will share their vast experience in choosing and preparing plant-based, whole foods in delicious, creative ways. Their energy and passion are a powerful testament to the benefits of this way of eating.