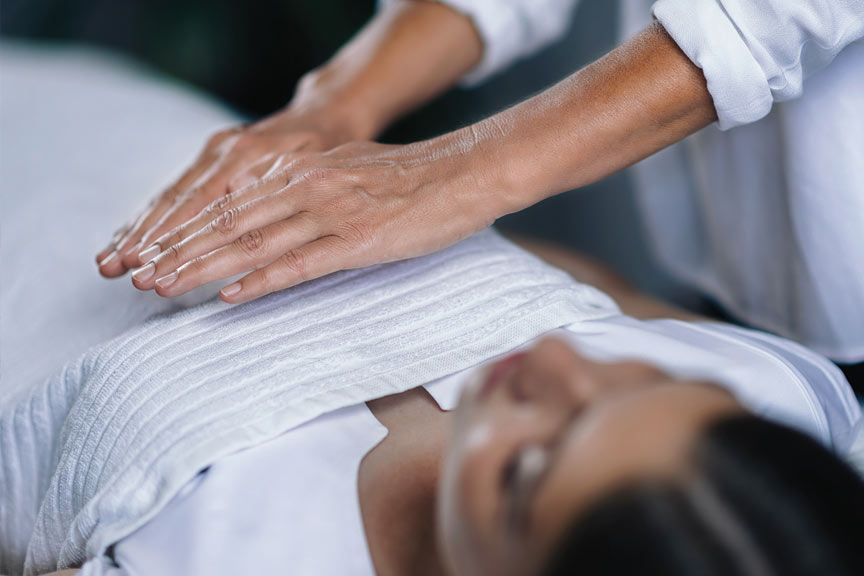 You will have an opportunity to meet and book One-on-One Consults with Dietitians, Authors, Orthopedic Clinical Specialists, Pain Management Experts, Rolfing & Craniosacral Therapists, Reiki Facilitators, Pilates Instructors, and other total Body Wellness experts as we sail.  
Current One-on-One Consultants on the March 2023 Cruise:
More consultants are being added all the time! Be sure to check back here to see who has been added.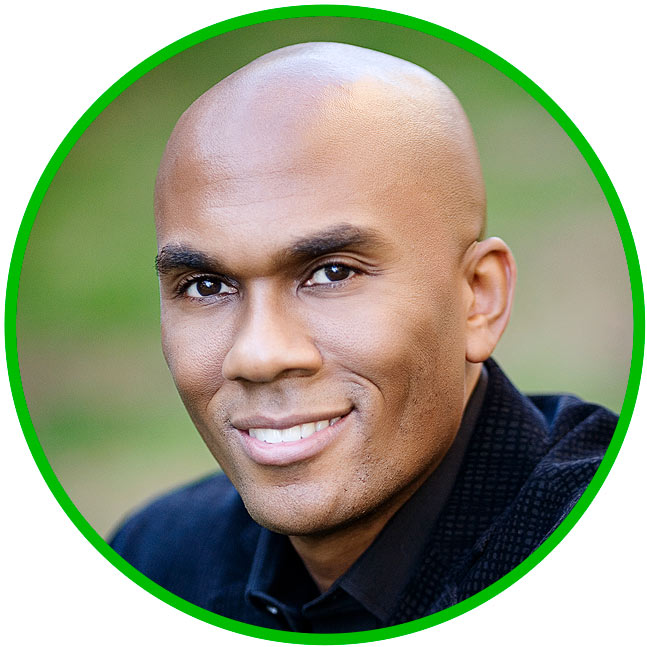 Interventional & Lifestyle Cardiologist, Co-Founder of Healthy Heart Nation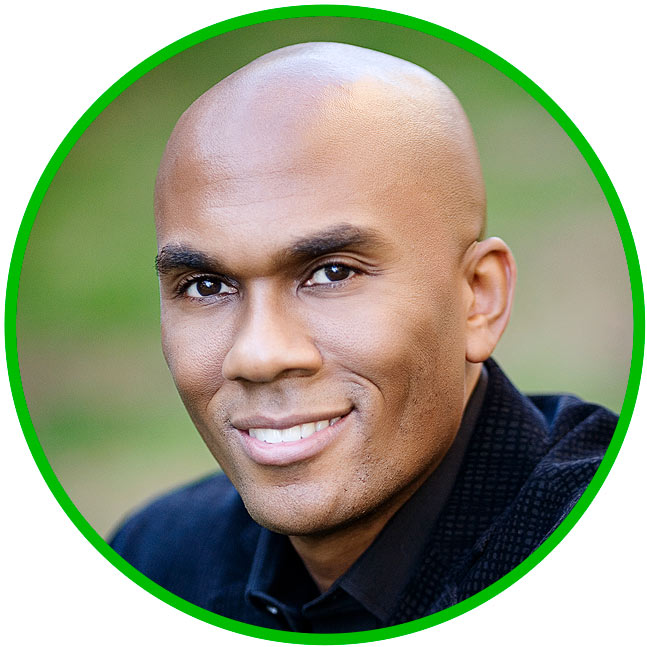 Interventional & Lifestyle Cardiologist, Co-Founder of Healthy Heart Nation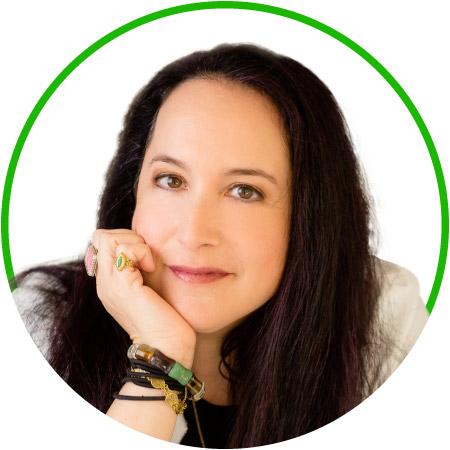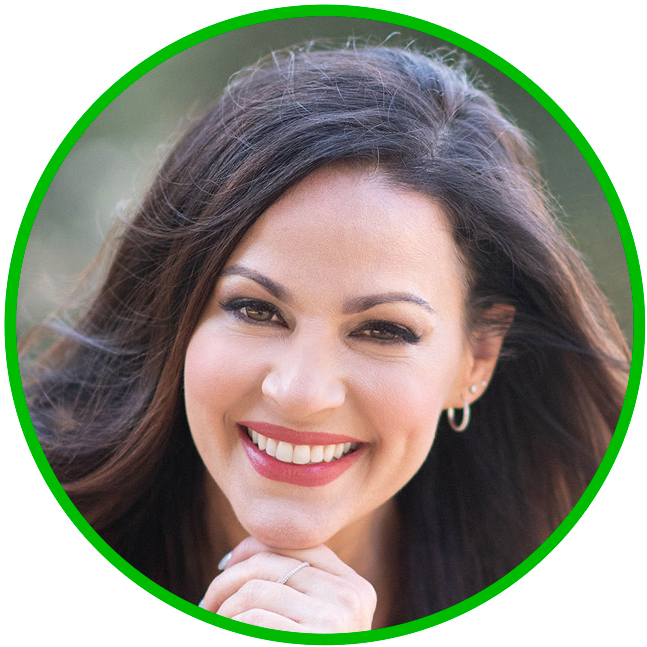 The Plant-Based Dietitian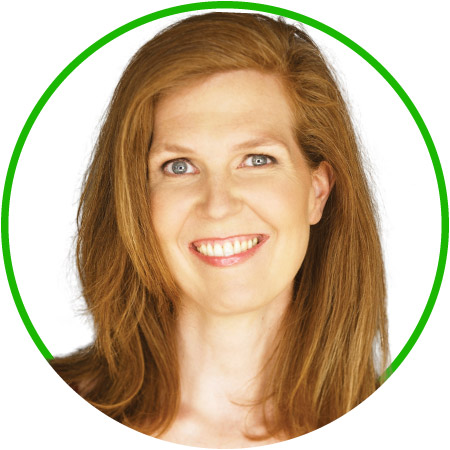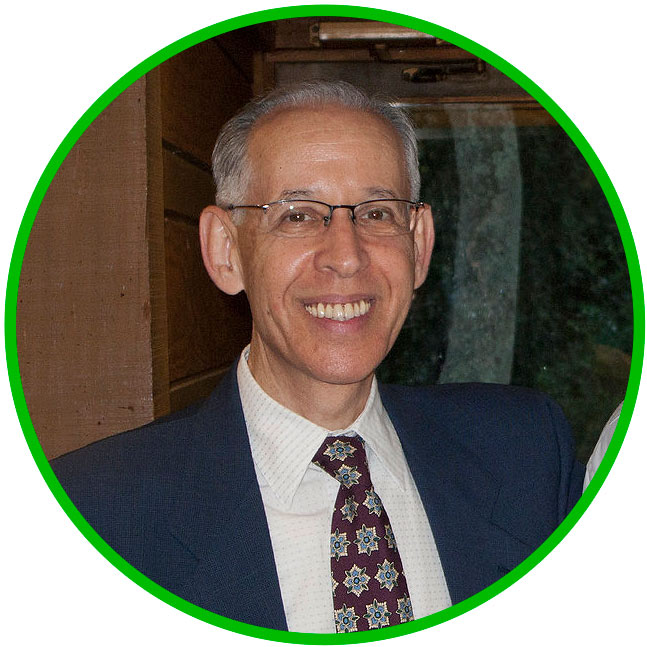 Macrobiotics & Oriental Healing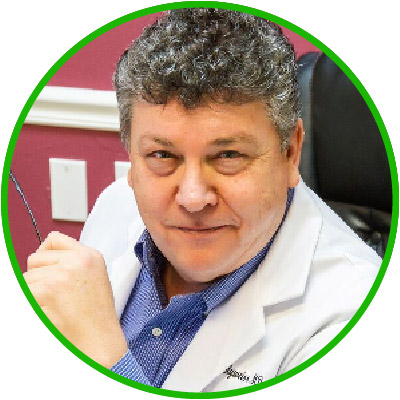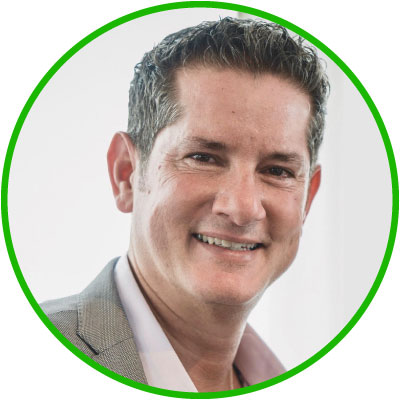 Orthopedic Clinical Specialist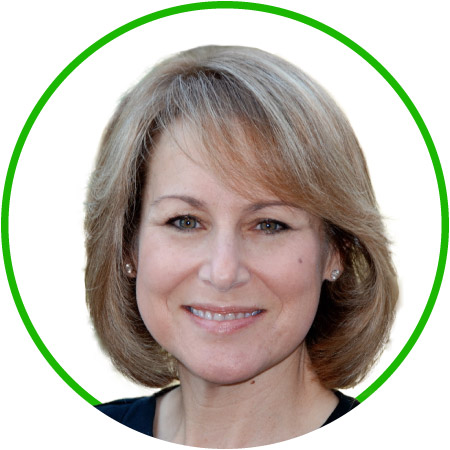 Medical Cannabis Researcher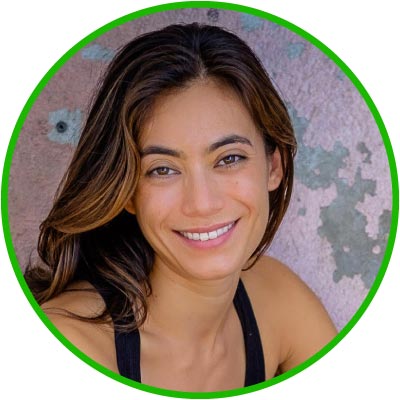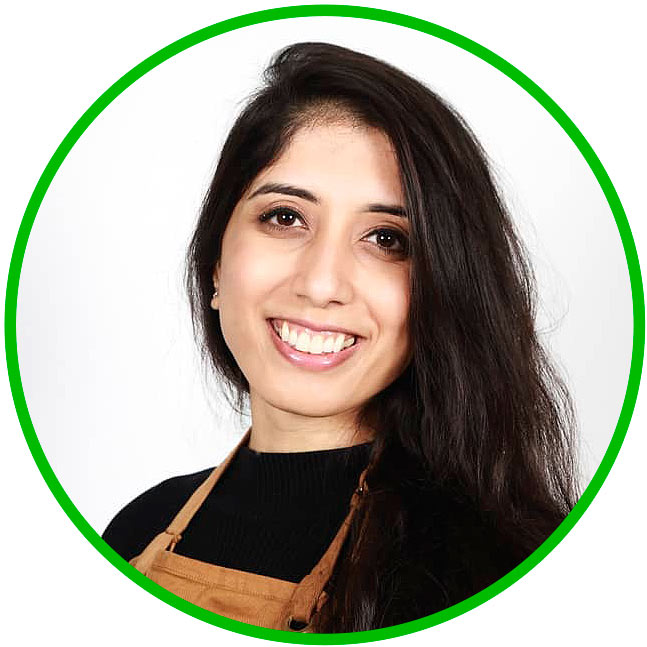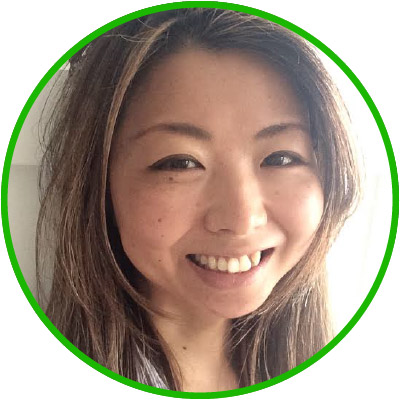 Rolfing & Craniosacral Therapy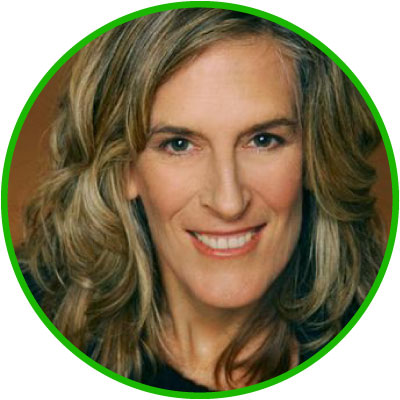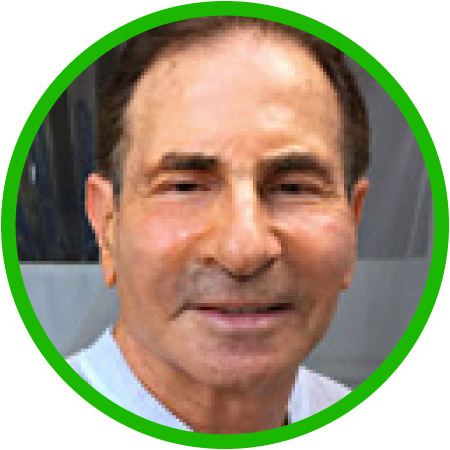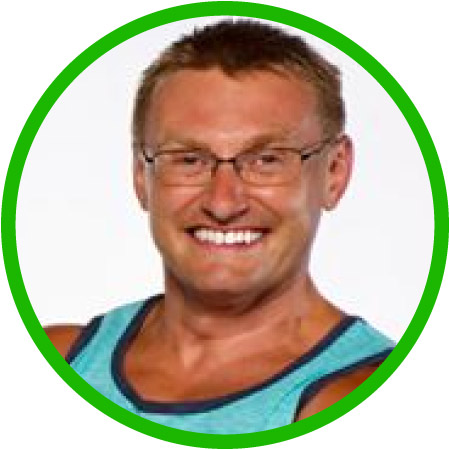 Vegan Bodybuilder & Author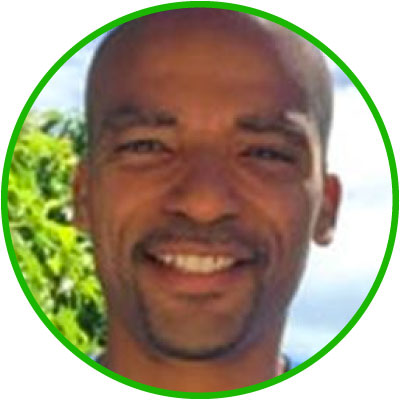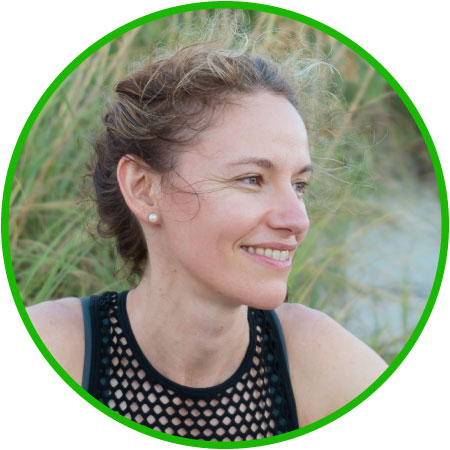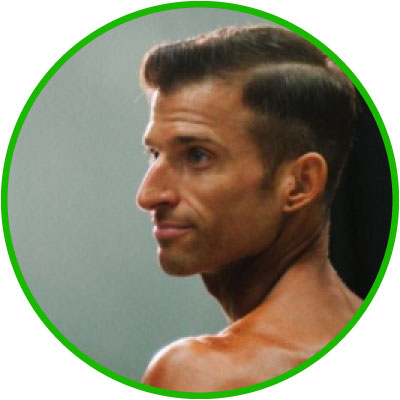 Cofounder, VeganProteins & Plantbuilt
Cofounder, VeganProteins & Plantbuilt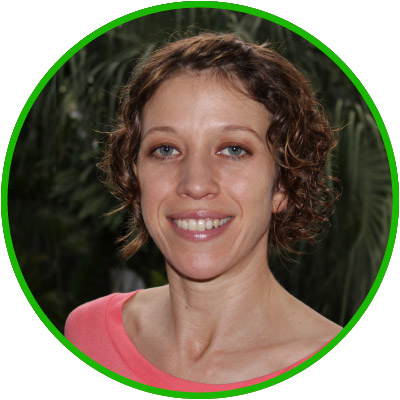 Holistic Health & Massage