One-on-One Consultants, Treatments, and Group Workshops on the March 2023 Cruise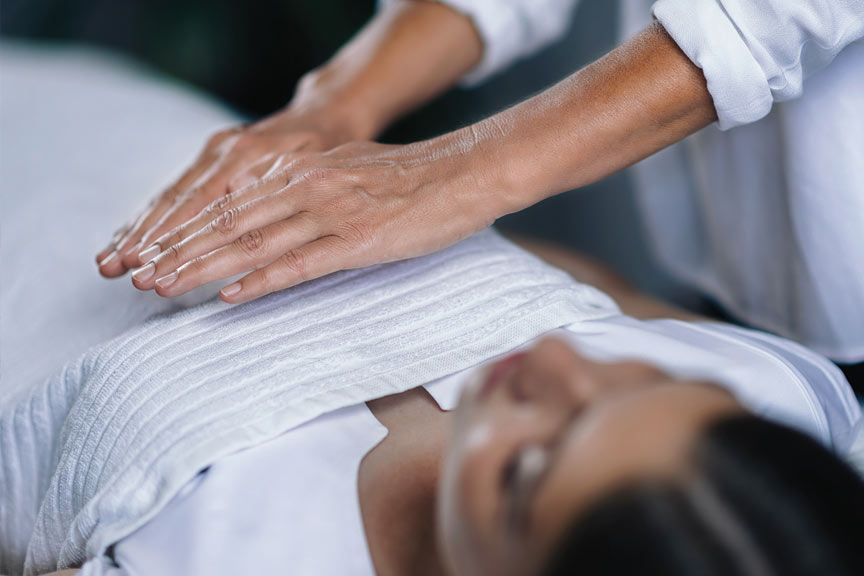 You will have an opportunity to meet and book One-on-One Consults with Dietitians, Authors, Orthopedic Clinical Specialists, Pain Management Experts, Rolfing & Craniosacral Therapists, Reiki Facilitators, Pilates Instructors, and other total Body Wellness experts as we sail.
---
Book your One-on-One Consultations, Treatments and Group Workshop
Email: Info@Holisticholidayatsea.com
Call 1-305-928-1098.
Click on the name of the consultant below for more information.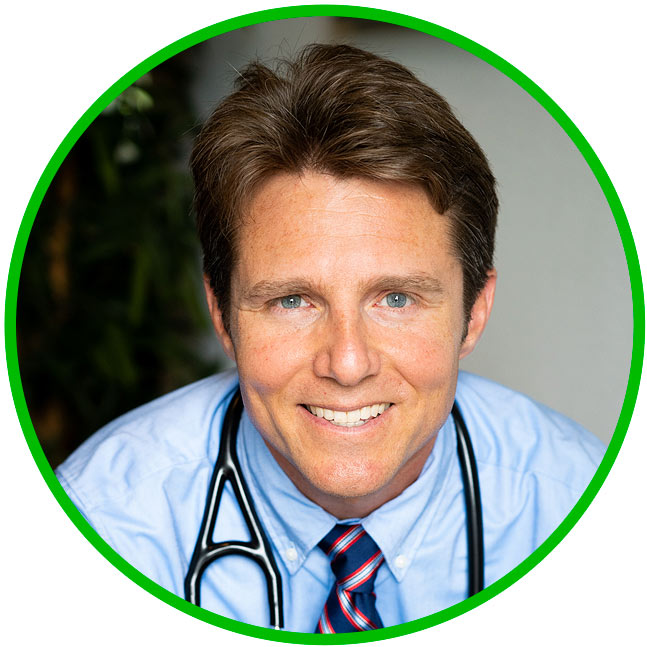 Family & Lifestyle Medicine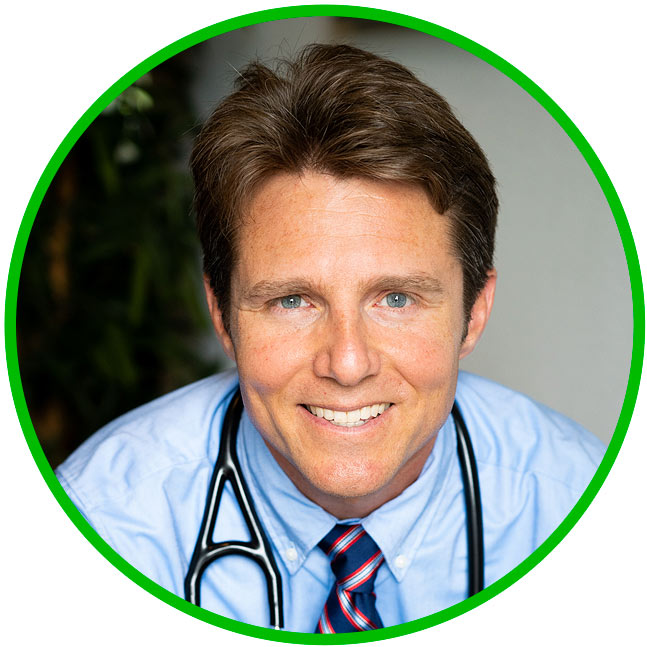 Family & Lifestyle Medicine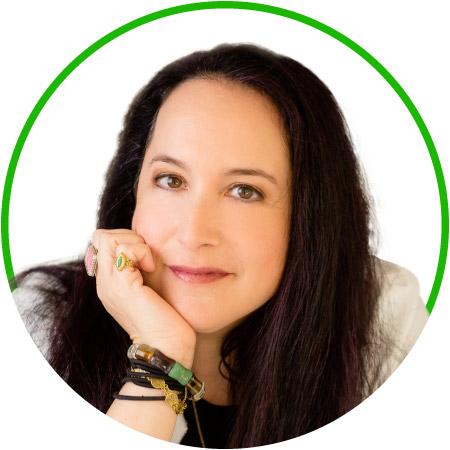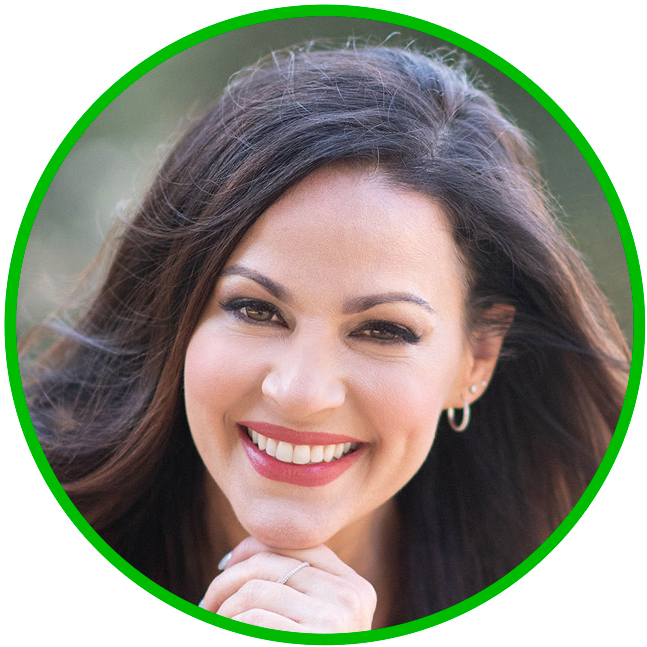 The Plant-Based Dietitian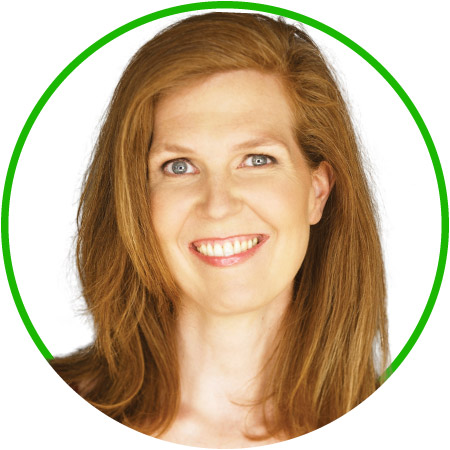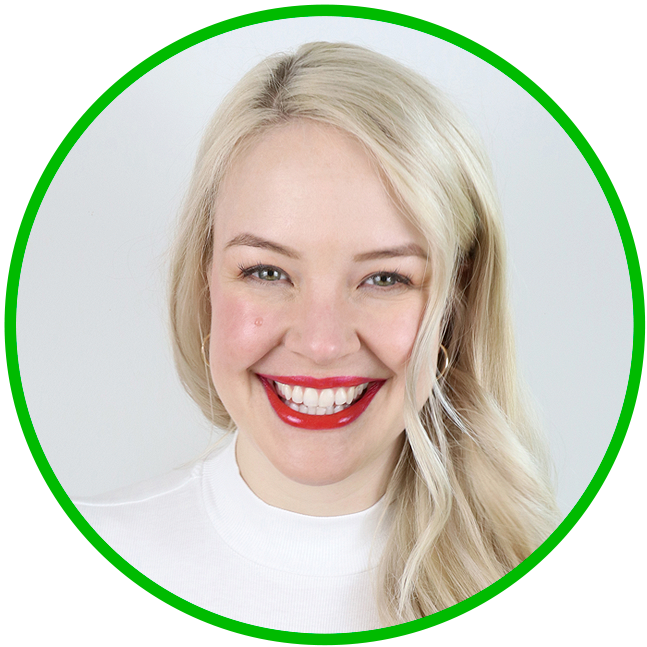 Vegan Blogger & Cookbook Author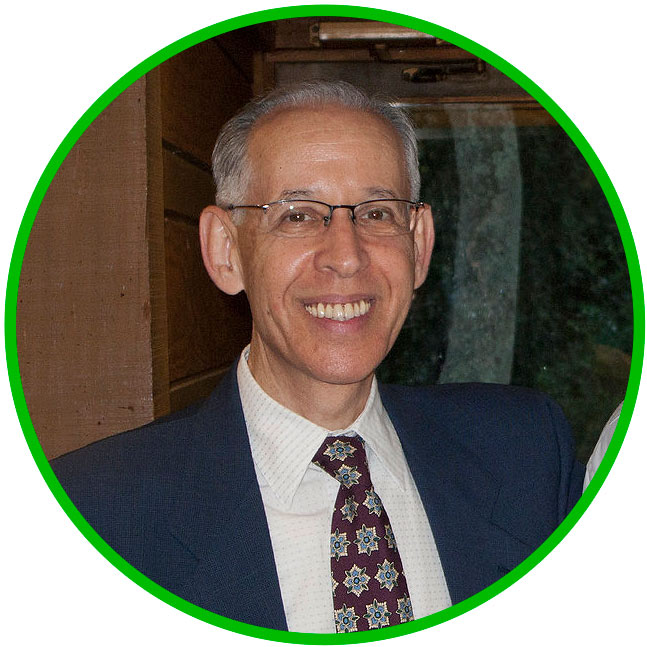 Macrobiotics & Oriental Healing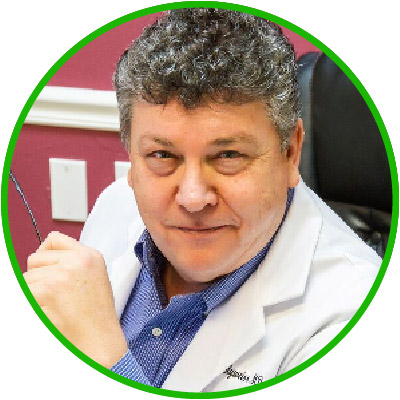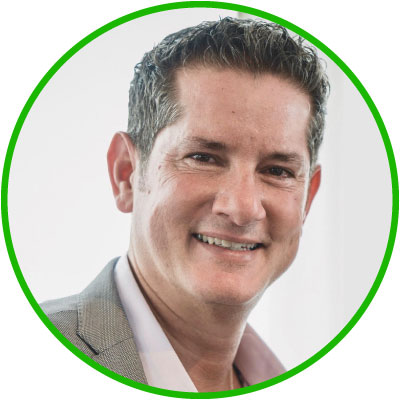 Orthopedic Clinical Specialist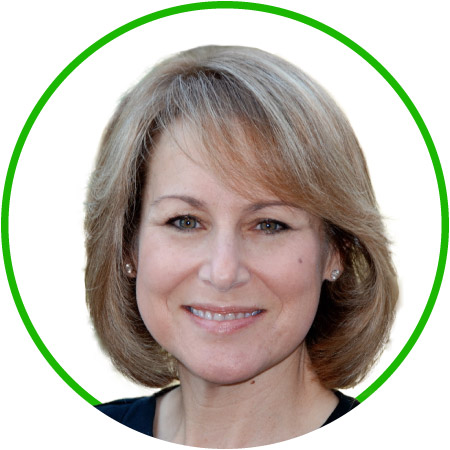 Medical Cannabis Researcher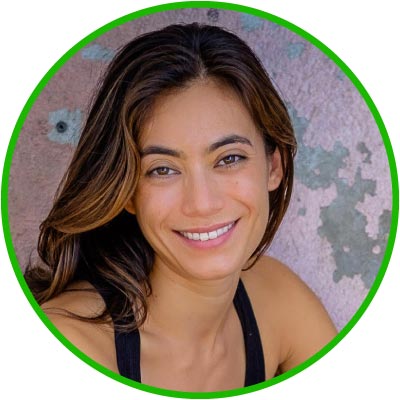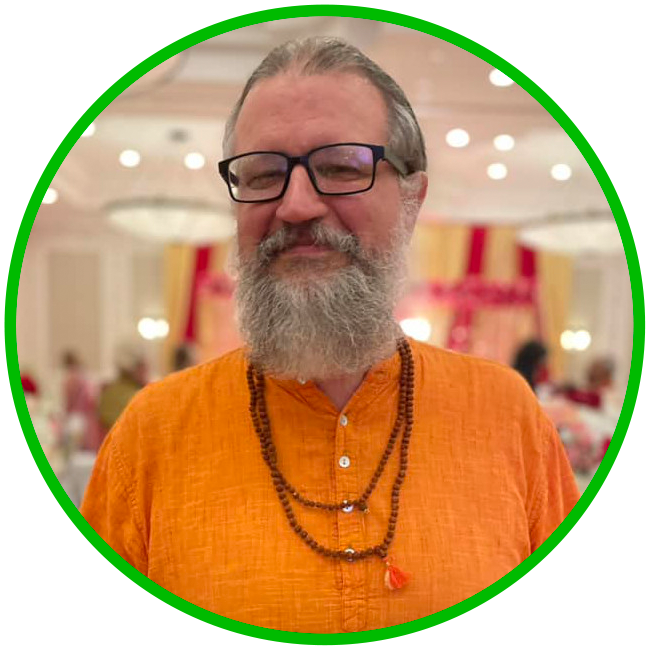 Senior Teacher, Amrit Yoga Institute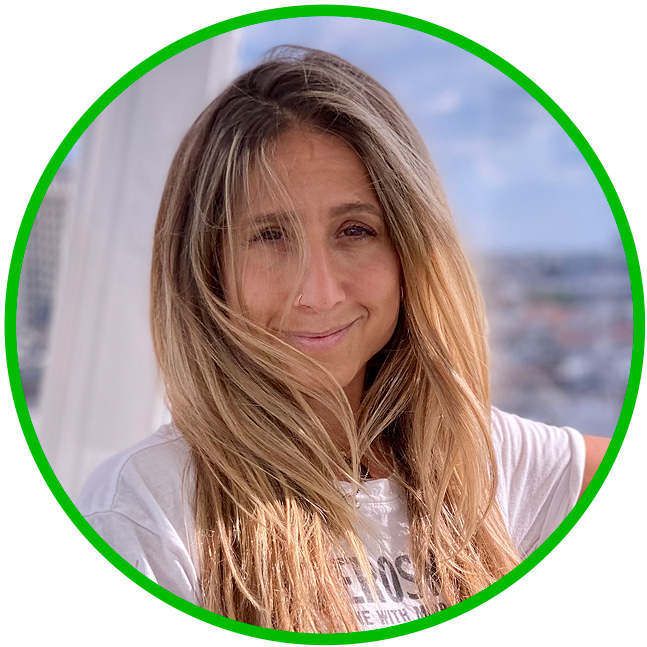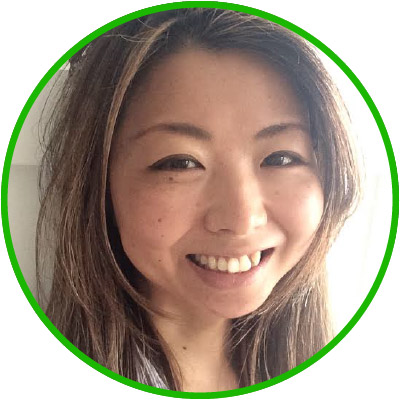 Rolfing & Craniosacral Therapy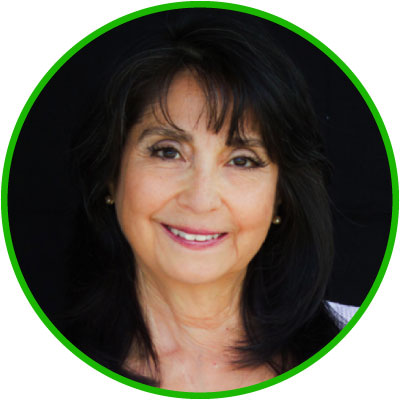 Author, Teacher, Counselor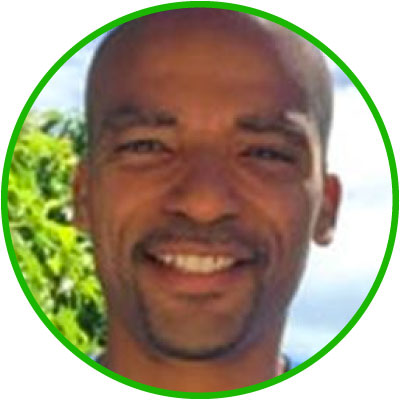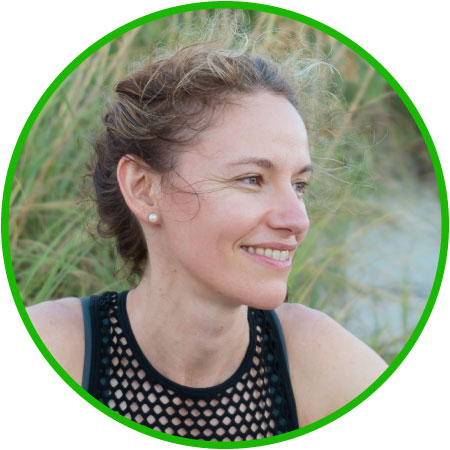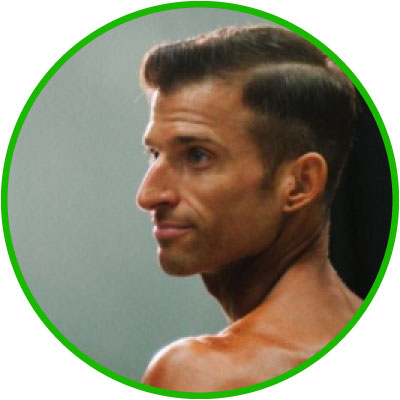 Cofounder, VeganProteins & PlantBuilt
Cofounder, VeganProteins & Plantbuilt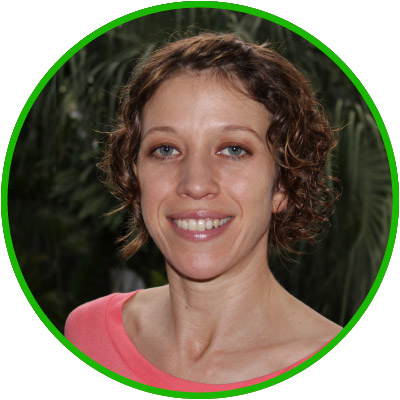 Holistic Health & Massage