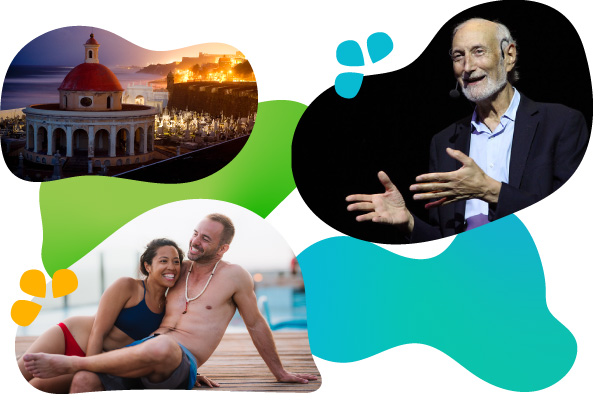 Join us aboard the MSC Divina for seven days of self-care, adventure, and community. Each cruise is unique, offering robust programming and activities led by renowned healers, professionals, and experts in plant-based living. Are you ready to create life affirming memories and set a lasting commitment to your holistic, plant-based lifestyle? If so, then it's time to book with Holistic Holiday at Sea!
New! Daily Schedule Now Available
While we don't sail until February, we're already working on creating an amazing lineup of lectures, workshops and activities. This version is current as of Jan. 16, 2020. Subscribe to our newsletter for the most up-to-date information.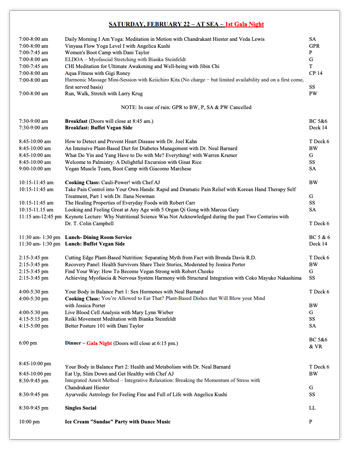 Make your own schedule from our diverse roster of presentations, cooking classes, and workshops, as well as movement and wellness classes including yoga, Qigong, Pilates, mindful meditation, and one-on-one private coaching sessions! Our program is designed to rejuvenate, inspire, and keep you connected to your holistic lifestyle.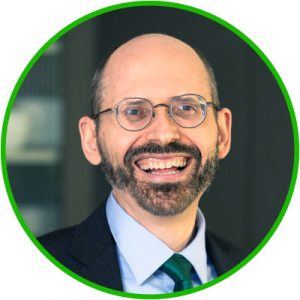 Dr. Michael Greger
Founder, NutritionFacts.org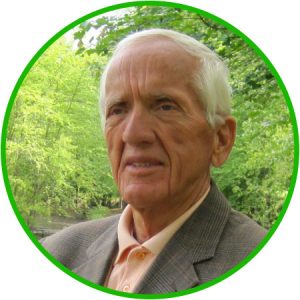 Dr. T. Colin Campbell
Author, The China Study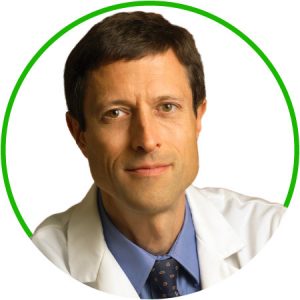 Dr. Neal Barnard
President, PCRM
Our February 2020 voyage will embark from Miami on the MSC Divina, then travel to historic and beautiful San Juan, Puerto Rico; colonial Philipsburg, St. Maarten; and sunny paradise St. John's, Antigua and Barbuda. A variety of shore excursions will be offered at each port, including nature and cultural tours, as well as more active options.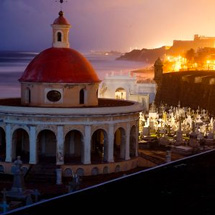 San Juan, Puerto Rico
Philipsburg, St. Maarten
St. John's, Antigua and Barbuda

Benefits of a Vegan Lifestyle
The simple choice to eat plants improves our well-being in a remarkable number of ways. From disease prevention and reversal, to training for optimal physical performance, the vegan lifestyle and diet can be attributed to longevity and harmony with the outside world. We are proud to include the following plant-based luminaries in our lineup for our February 2020 voyage, who can all speak to the overwhelming benefits of veganism.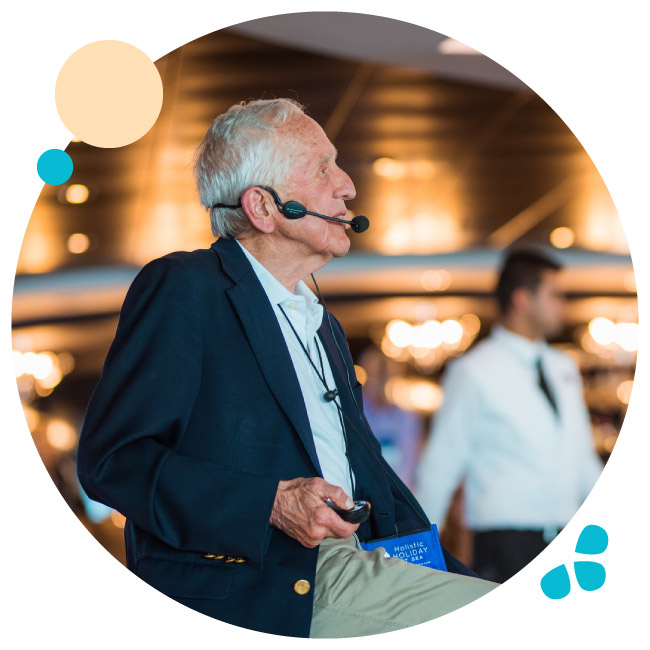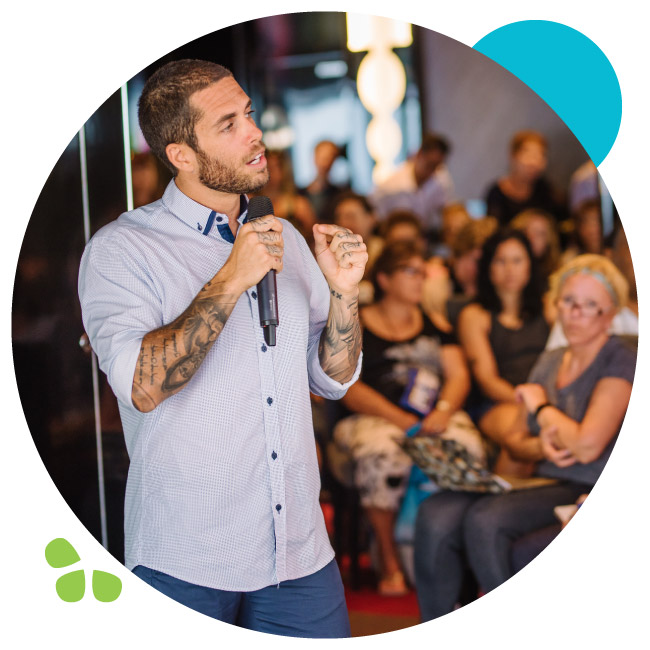 Vegan Ethics & Activism
People choose veganism for a number of reasons, and one of the most compelling is to reduce suffering. Our next cruise will include several presenters who will explore what it means to eat with compassion. We've selected a group of exceptional world changers whose life work embodies compassion toward other beings, and who are using veganism as a vehicle for that compassion. They will present on how our food choices represent our values and commitment to creating a more peaceful world.

Movement & Mindfulness
If you are looking to sweat, move, or deepen your yoga and meditation practice, you'll be delighted and heartened by the fitness, yoga, and meditation options aboard the MSC Divina. Holistic Holiday at Sea turns the cruise ship into a wellness retreat. Below are a few of our featured fitness instructors, but check out our presenter page to see the full breadth of our lineup.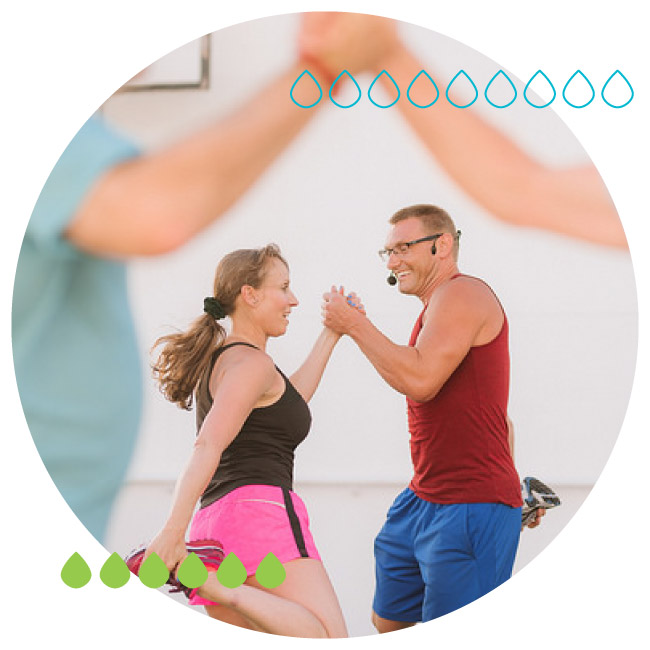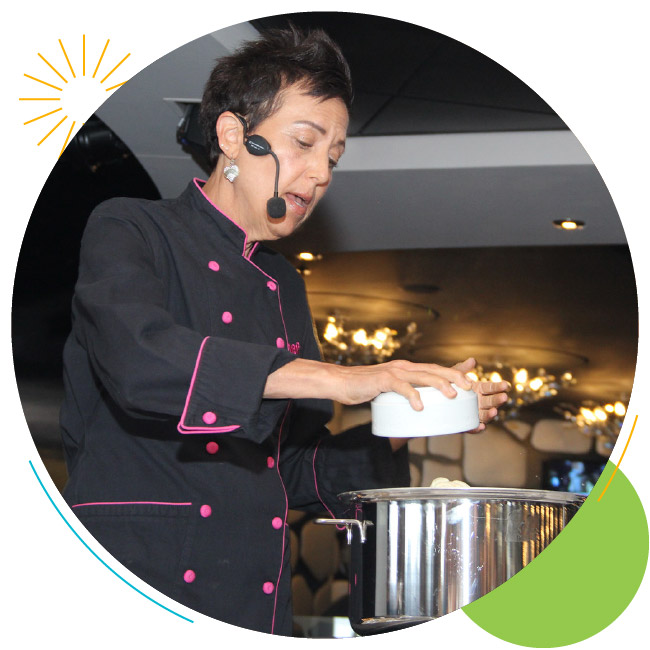 Cooking Classes
Deepen your culinary know-how with renowned plant-based chefs throughout your holistic voyage! Whether you're new to the vegan diet or a seasoned pro, our hands-on classes will empower you to cook delicious meals using creative, health-minded techniques and ingredients.